Our team at HK Architects is excited to announce that we have been honored with three BRIC Awards, including the AIA Chattanooga Award of Excellence and the ASID Tennessee Residential and Commercial Project of the Year awards. 
HK received the AIA Chattanooga Award of Excellence for the Barhaus residence. Perched on the scenic bluff of Elder Mountain, just outside Chattanooga, this one-story modern residence was meticulously crafted to enhance the stunning vistas of Chattanooga and its vibrant surrounding valley. We congratulate Heidi Hefferlin, HK Founder and Principal Architect, Nick Messerlian, HK Principal Architect, and Alex Reyland, HK Principal Architect and the president-elect of AIA Chattanooga, for spearheading this remarkable project. Learn more about the project here.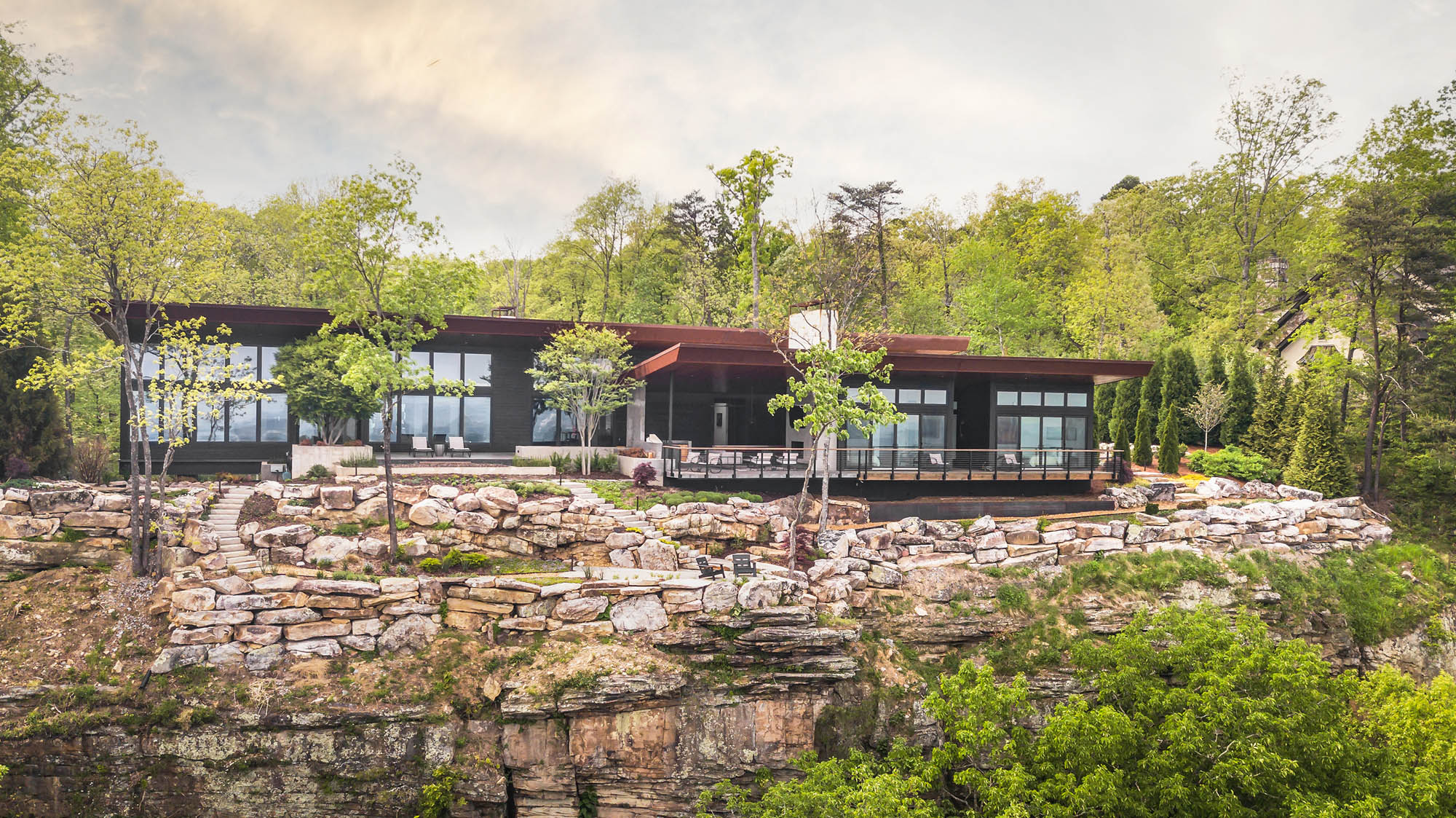 Our commitment to exceptional design was further acknowledged by ASID Tennessee, who honored Barhaus with the Residential Project of the Year award. The interior design of this custom residence was led by Nick Messerlian, HK's Principal Architect, and Addie Sandidge, our Interior Studio lead. Their creative vision and attention to detail truly brought Barhaus to life.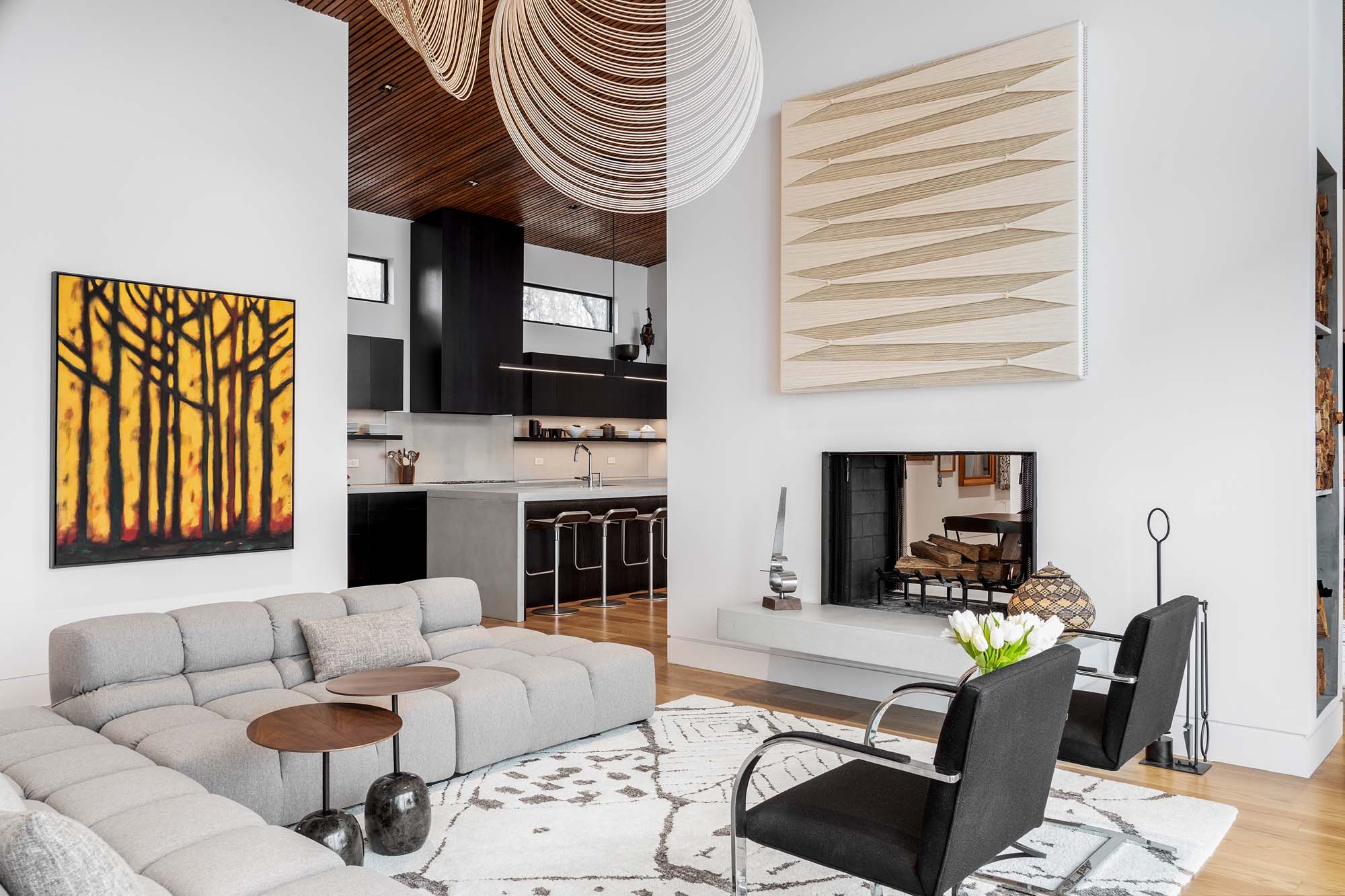 Beyond residential design, we were thrilled to receive the ASID Tennessee BRIC award for Commercial Project of the Year for the US Xpress office in Chicago, IL. Our interiors studio, under the guidance of Nick Messerlian and Addie Sandidge, played a pivotal role in the impressive renovation of the office space. This project beautifully showcases our ability to create inspiring and functional workplaces. Learn more about the project here.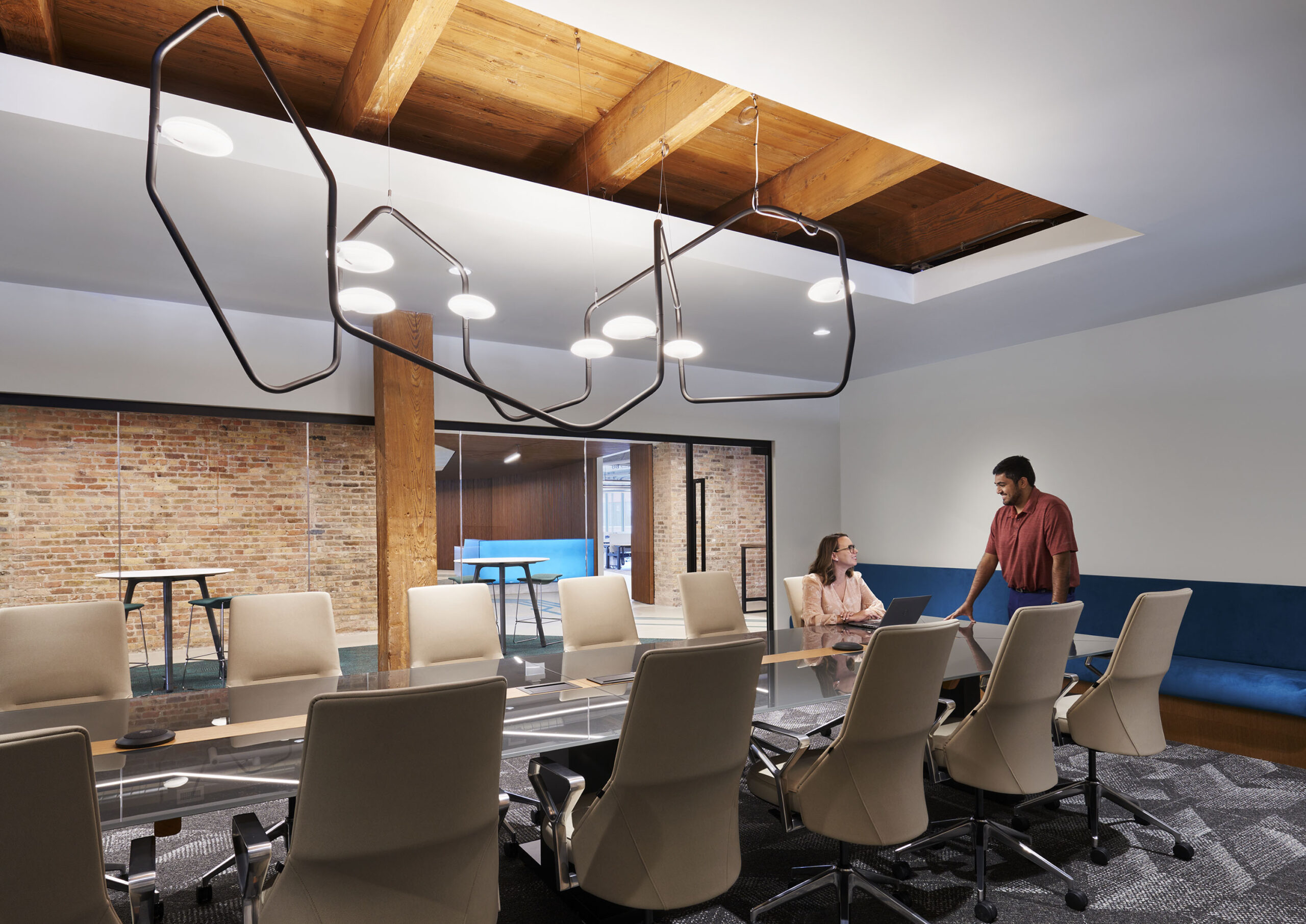 We're sincerely grateful to everyone who has supported and believed in our architectural endeavors. These BRIC awards serve as a testament to our unwavering commitment to innovation, craftsmanship, and creating spaces that captivate and inspire. We're excited to continue our journey of architectural excellence and deliver remarkable designs that leave a lasting impression.